Gifs Funny Some New!
Sunday 29th of May 2011 11:42:09 AM
Hello taringueros, today I bring funny gifs to spend time at home, work, etc.The boring time ¬ ¬ is always up, and to have fun we go with gifs buenisimos, are some citations and some unseen so we will!
3,2,1 Already!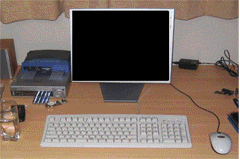 THE GIF LONGEST I'VE SEEN!
THAT STICK IS PEGO PAPA NOEL XD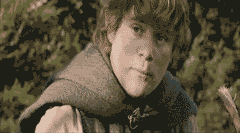 PLUCKED THE GORDA
POOR PANTERA ROSA XD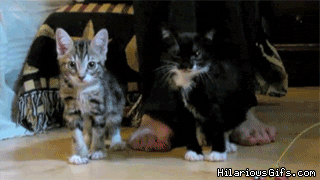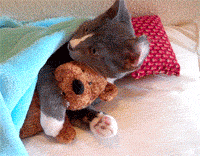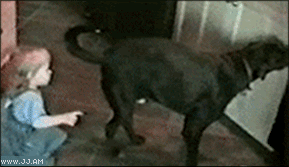 SOME PICTURES
THE FACE OF IDIOT THAT HAS XD
GOOD FRIENDS, THAT WAS ALL, AND I LIKY 26, THEY BRING ENTERTAINMENT! :
CLICK ON THE PIG XD
JAJAJJAA
KEEP TIGHT THE CLICK WITH THIS HAND TO THIS FUN THERE THE MONKEY TO THE HATE GOD! XD
WATCH THESE TWO VIDEOS FLASH XD
THE BEST
XD