Do I Bought A Lensbaby And I Thing... As Follows?
Monday 8th of August 2011 07:59:42 PM
Me is medium hard to explain simply and concisely how it works, look a little bit of information in Internet….

First of all the packaging it's the most:
Now sì... Let us begin!

Let's examine a peculiar purpose and (I think) little-known, it's a descentrable goal called Lensbaby, is a type of creative goal that basically allows you to focus on a part of the image that it creates a blur and distortion extreme in the rest of the decision.

In the market, there are several models of lensbaby with plenty of accessories, which for someone who wants to acquire this lens may find it difficult to make the selection, to begin with, we have 3 entirely different objectives among if.

We have the basic model is the MUSE, based on a bellows and without focus ring and lock position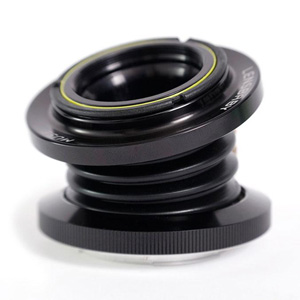 -COMPOSER, (which I have) that it is based on a system of ball and focus ring, which we can move the goal and then make the approach to the ring, the goal is fixed in the position we put.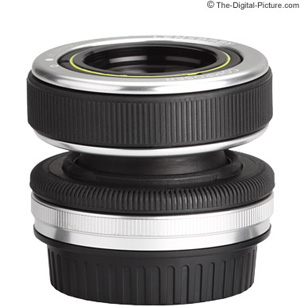 -Finally CONTROL FREAK, based on a system of guide screws can tilt the aim and compress it, allows you to lock the position by means of a button and also has a focus ring.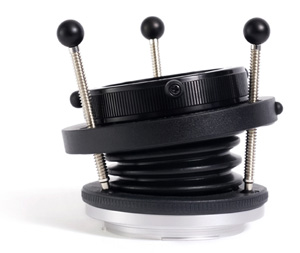 Some examples of photos taken by me and by Andrew (my brother) that I let me upload them with his full permission
.
Certification: (know apologize my IDM letter * # *)

I leave our sites with more pictures!










-------------------------------------------------------------------------------------------------
My other posts related to the topic
[color = blue][color]
---
Sources of information
The content of the post is my authorship and/or a compilation from various sources.