Full Concerts On Youtube (edited 18-8 - MegaPost)
Wednesday 17th of August 2011 12:19:22 AM
UPDATED 8 18, 2011
THANK YOU GUYS!
UPDATED 8 18, 2011
Thank you very much to all who pass through here, leave their support and leave what material to include. There are many shows more, so at least by day I'm going to be adding or as see them best to create a 2nd part. Below all are new shows, including rock (thanks pieces!) and some new more. Enjoy it!
FULL CONCERTS ON YOUTUBE
(Full Concert)
Hello everyone!



It is not a novelty for some, but others may be. Here is a list of some FULL DVD which can be seen online at YOUTUBE.To gain access to them, they have to click

BELOW

the cover of the DVD that YOUTUBE does not play the video off their site.


What you enjoy!



Queen - Live At Wembley Stadium 1986
Rolling Stones - Forty Licks
Nirvana - Live in Rio of Janeiro Hollywood Rock 1993
AC/DC - Live At Donington 1991
Iron Maiden - Live in Donington 2007
Judas Priest - Rock In Rio 1991
Dream Theater - When dream and day reunite-2004
Red Hot Chili Peppers - Live At Chorzow (Poland) 2007
U2 - U2 à BBC
Faith No More - Live Exit Festival 2010
Green Day - Awesome As Fuck Full Show
System of a Down - Live at Rock am Ring 2011
Guns N' Roses - Rock N' Rio 2001
KISS ALIVE III Detroit, MI - 27/11/92
Scorpions - Concert Karaiskaki 2005
Incubus - Rock am Ring 2008
Coldplay - Rock am Ring 2011
Linkin Park - Live In Madrid 2010
Metallica - Rock in Rio Madrid 2010
Gorillaz - Live in Harlem
Jimi Hendrix - 1970 Maui Raibow Bridge Concert
Pink Floyd - Live at Pompeii (1972)
Bob Marley - Live in Dortmund
Foo Fighters - Live at Wembley Stadium 2008
Amy Winehouse - Live At BBC Sessions 2007
Aerosmith - Live in Japan 2002
Deep Purple - Live at Montreux 2006
Evanescence - Live show 2007 Rock Am Ring
Rammstein - Live aus Berlin
The Doors - Live Hollywood Bowl
Black Sabbath - Live in New York 1980
Alice in Chains - Zagreb
Radiohead - Glastonbury 2003
Bjork - Glastonbury 2007
Jamiroquai - Live in Montreux
OASIS - There And Then
Sting - Free Concert in Bryant Park
Muse - Live Glastonbury 2010
Garbage - Exit Festival 2005
Ramones - It's Alive (The Rainbow) 1977
Noel Gallagher - Live in Paris
Daft Punk - Live at Coachella Festival
Frank Zappa - Live Barcelona 1988
Tom Petty - 30th Anniversary Concert
Michael Jackson - Dangerous Diaries 1992
Sheryl Crow - Intimate acoustic concert in Tokyo
David Gilmour - Live In Gdansk
Pearl Jam - Pink Pop 2000
UPDATED 8/17/2011
La Renga - unbearably live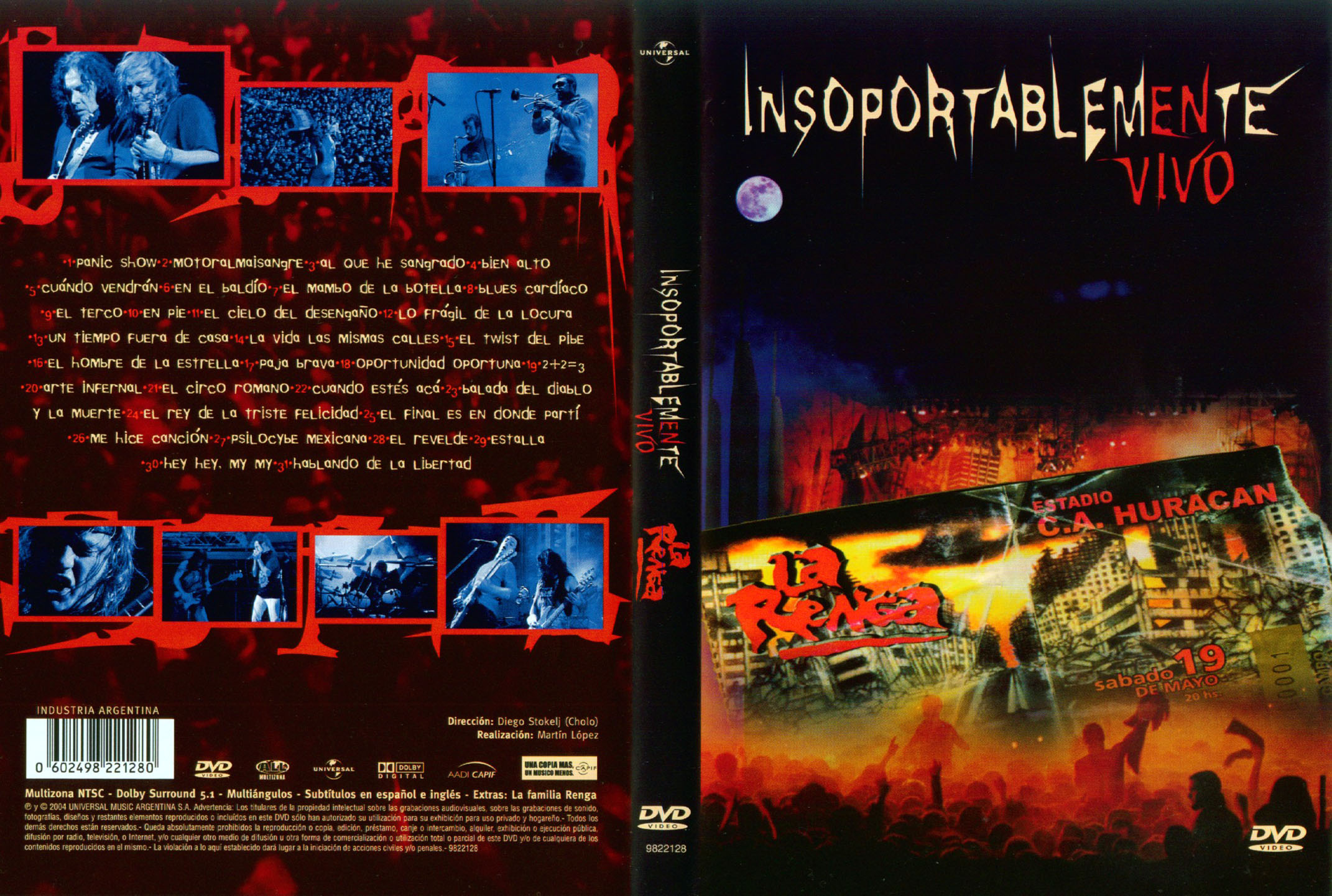 Pappo - San Pedro Rock
Memphis bluesy - 25th anniversary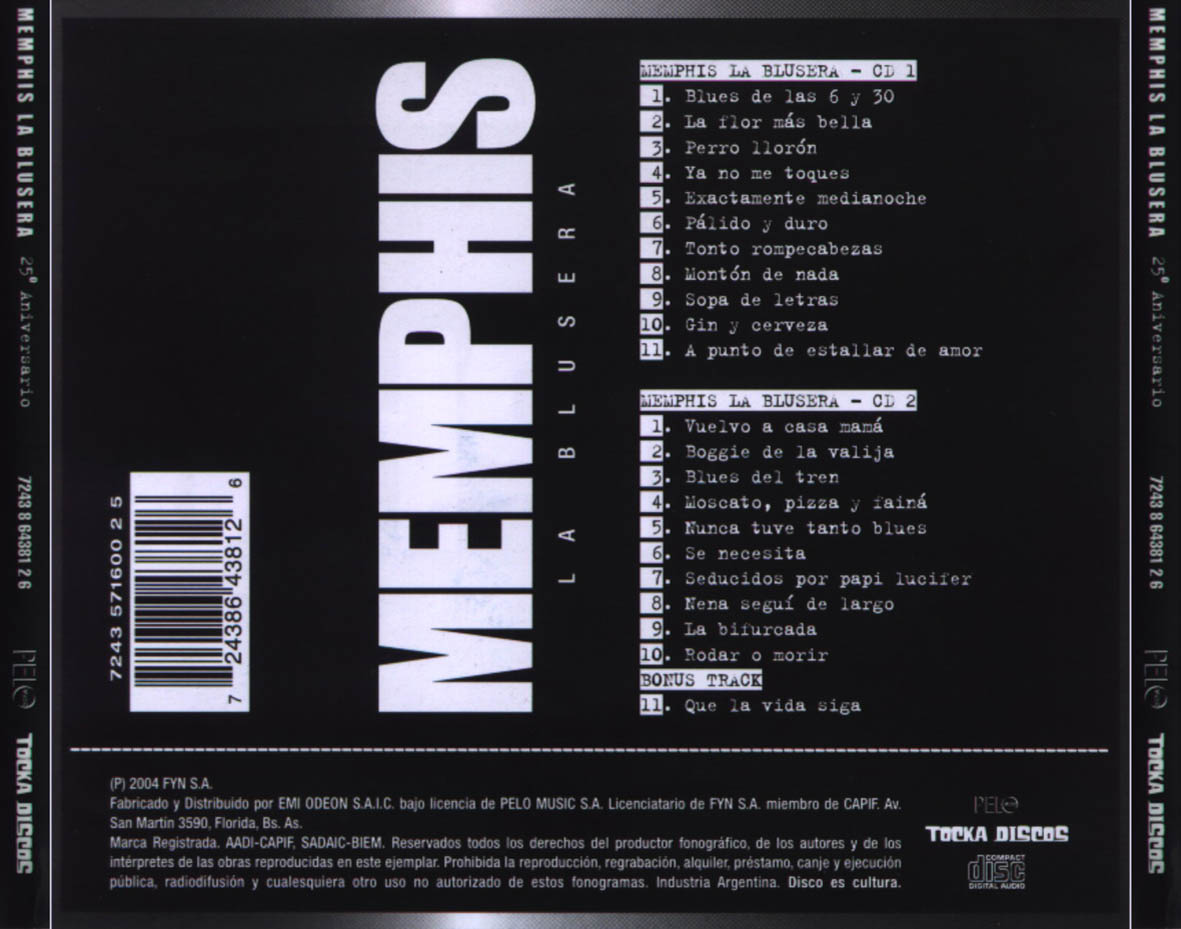 Korn - Live On The Other Side
Megadeth - Live Rock In Rio Lisboa 2010
Gave - Live in Amsterdam 1983
Ozzy Osbourne - Live Budokan
OASIS - Argentina 2009
Paul McCartney - Hard Rock Calling