Tutorial: This Shade Anime
Saturday 10th of December 2011 02:44:13 AM
Good day/afternoon/night as it is in the place where they are XD!... today I want to submit a on how to do drawings anime… this shadow of dicado to a colleague who does not understand how to do them XD!... ((Better not give name, knowing that the 10th)!...) and the done is a companion of clase… dedicated to her too... who do not think evil I have! ¬¬
Good without further delay begin
.... Sorry if images they are not very clear, the take with the camera because my scanner not funca… not I could fix them rather than that
... above comes with the date re outdated ¬ ¬
1 - First we see have a dibujo… worth of redundancy ditty
2. Now we have to a point where
come light. In my case I make a circle and arrows where it addresses light, as in the image, to guide me to make the
... and started to paint piece by piece ^ _ ^
3 - We first do the shape of the shadow of the face... (if they are not guided in how to make them, I recommend you to see some images of known anime and take as references the of it... and try to imagine as they would in their
) after the pintan… (color or pencil)... I do it with lápiz… mention that it should take into account the tone of the colour of her piar the, thus we will not pass to paint parts of shadow and the shadow skin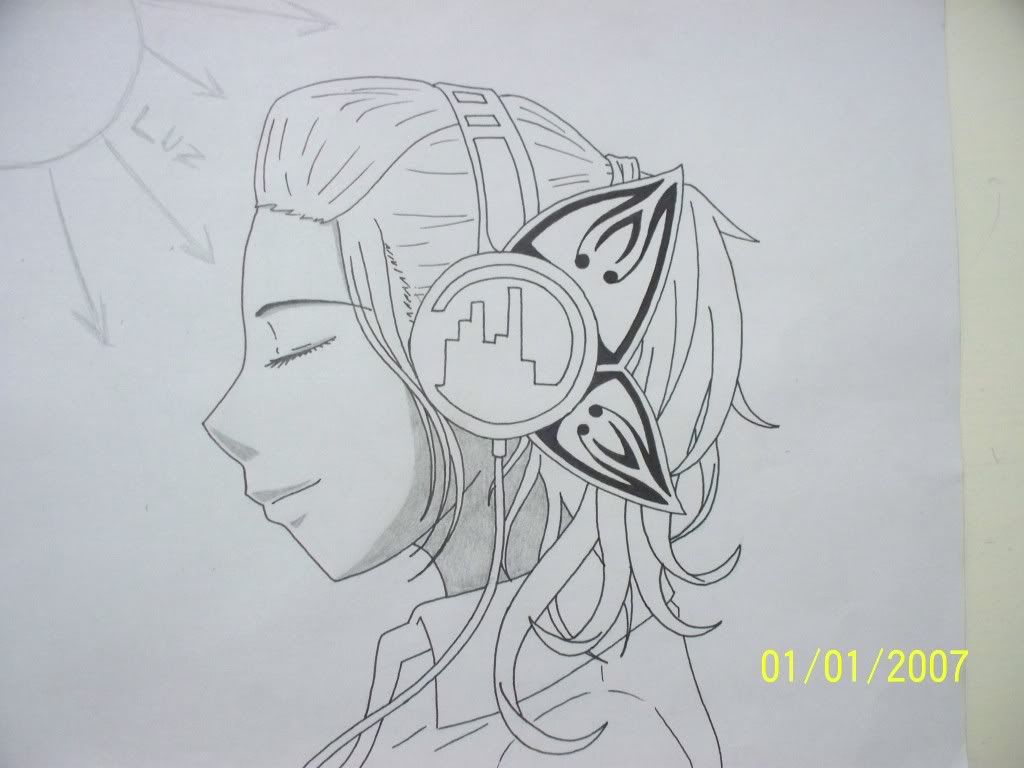 />
4 - In this make two
... in this case, check back up the primary shadow a shadow more oscura… and the pintamos… stay in the picture...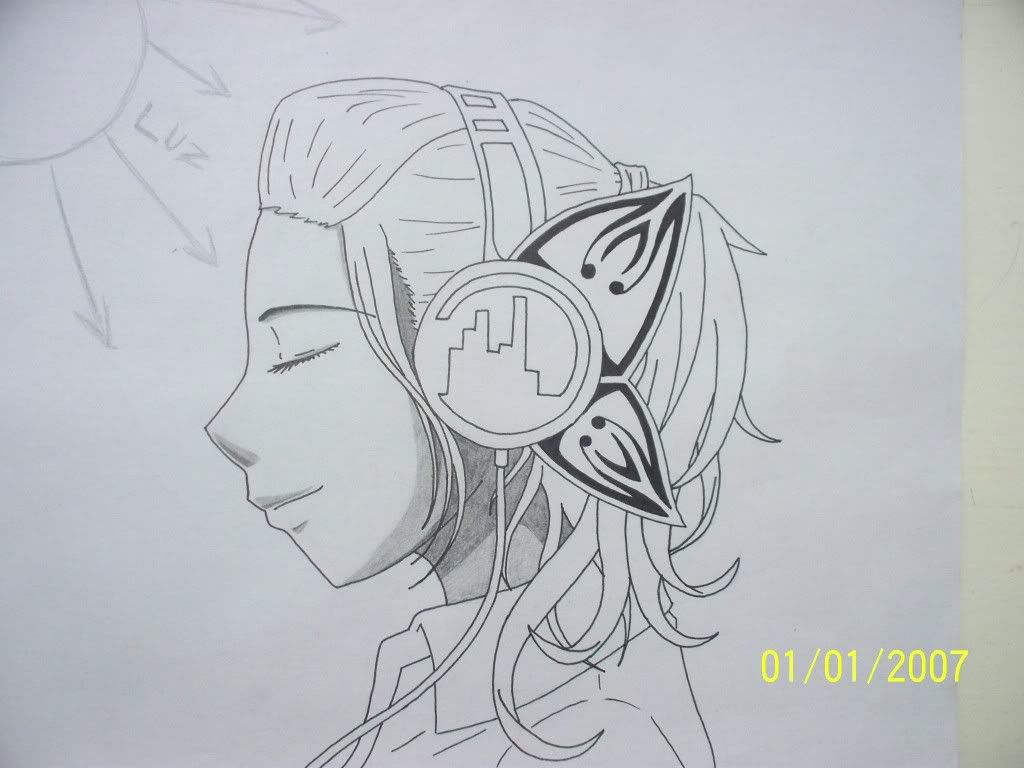 5. Then paint the rest of the face with a color lighter than the other, post that gives light in white parties that dejamos…. This list... ready the face.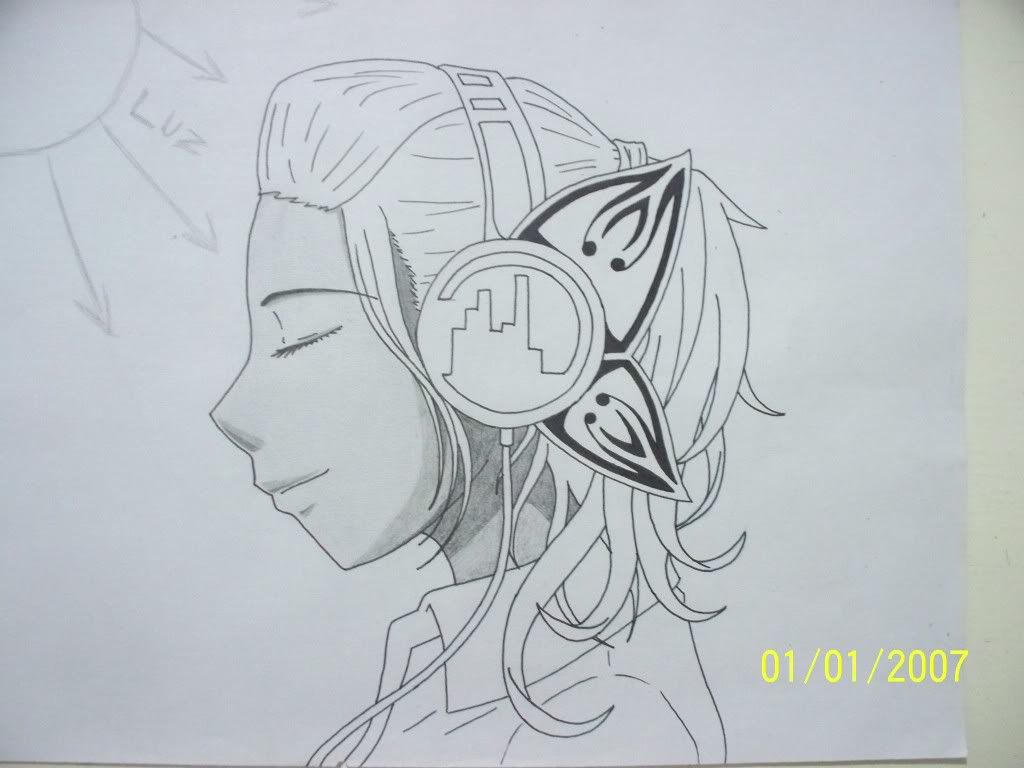 6 We are going with the hair... see the arrows that side of the hair gives light and we do the shine of the hair, very common in XD, to guide them are forms of rays and range depending on the direction of the hair...
7 Started to paint the entire hair of the tone that we want to give to our , more dark or clear, as you
like… (hair must paint it tone which gives light, and then give the shadow)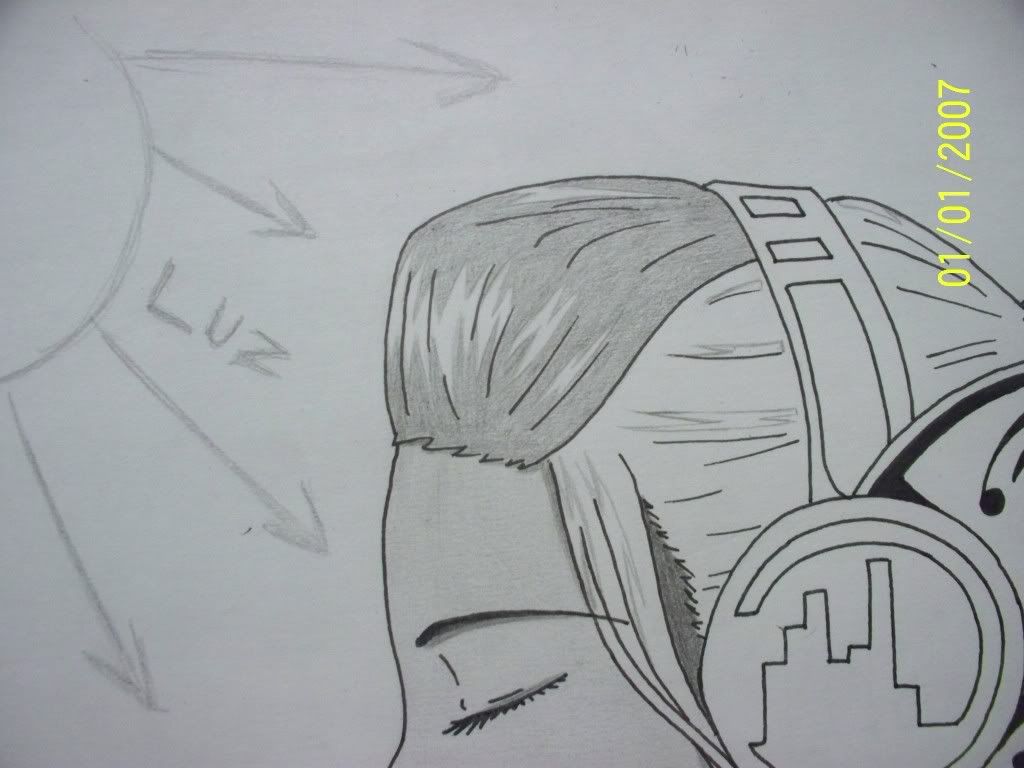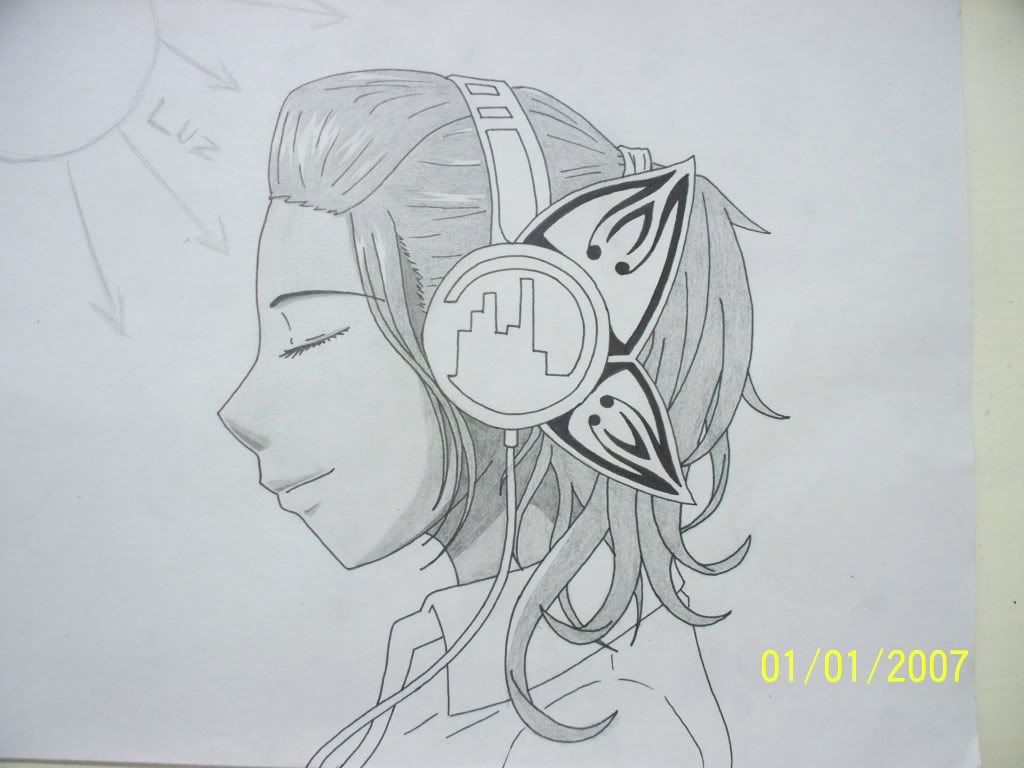 8. Once done the tone of the hair with light began to mark parts of the sombra… and paint them. Sorry if it is not very well the image, the shadow is dark
... ready finished with the hair... If you want to can give another tone more dark in parts of the hair where they are hidden in a light
(for example: near the neck)
9. Now paint the accessories… that must guide easy because we always see the of the things in real life XD... but look at them on their own
hspace = "3" / >
10 We ended up with the clothes. Mark as other parties with sombra… (Guide with some images of to know how to do with the wrinkles from clothes and to stay well
). Then we paint all that we want to darle….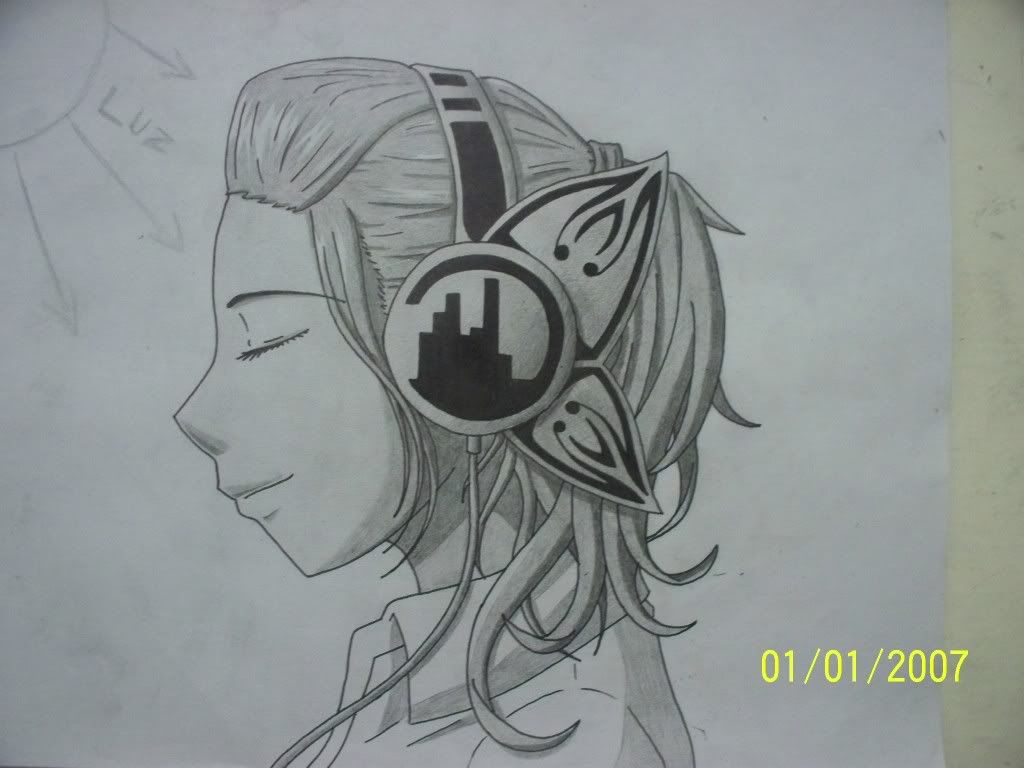 11 - give the second shadow of a shade more oscuro…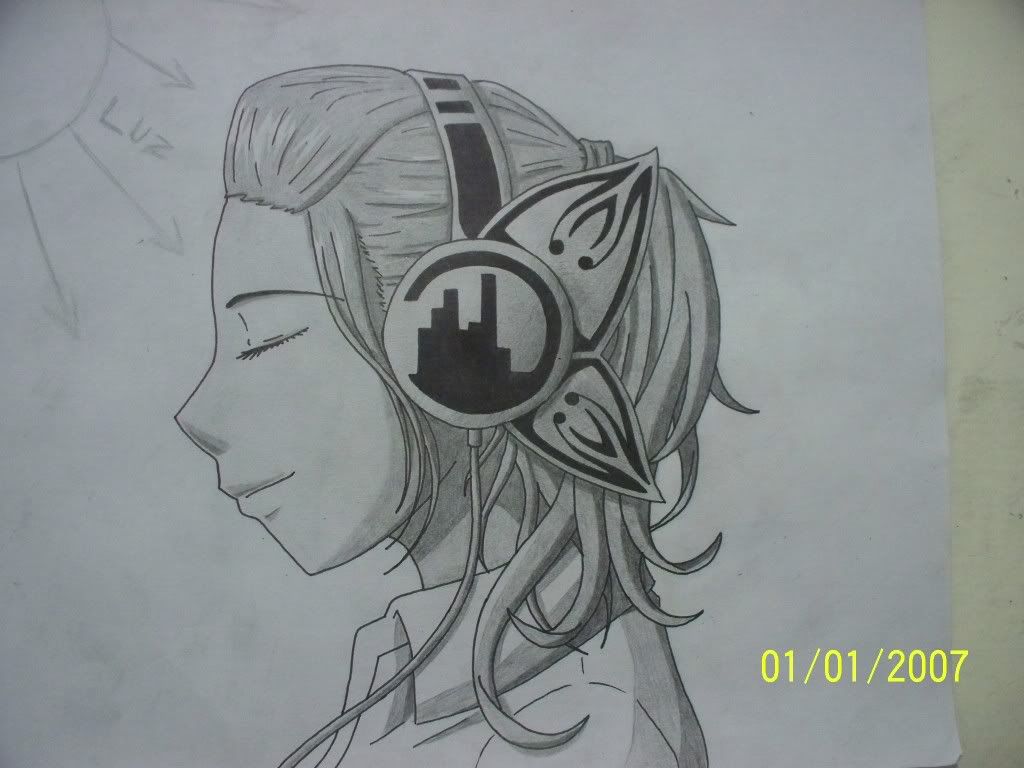 12 and finished painting the rest with the tone of the clothes with light.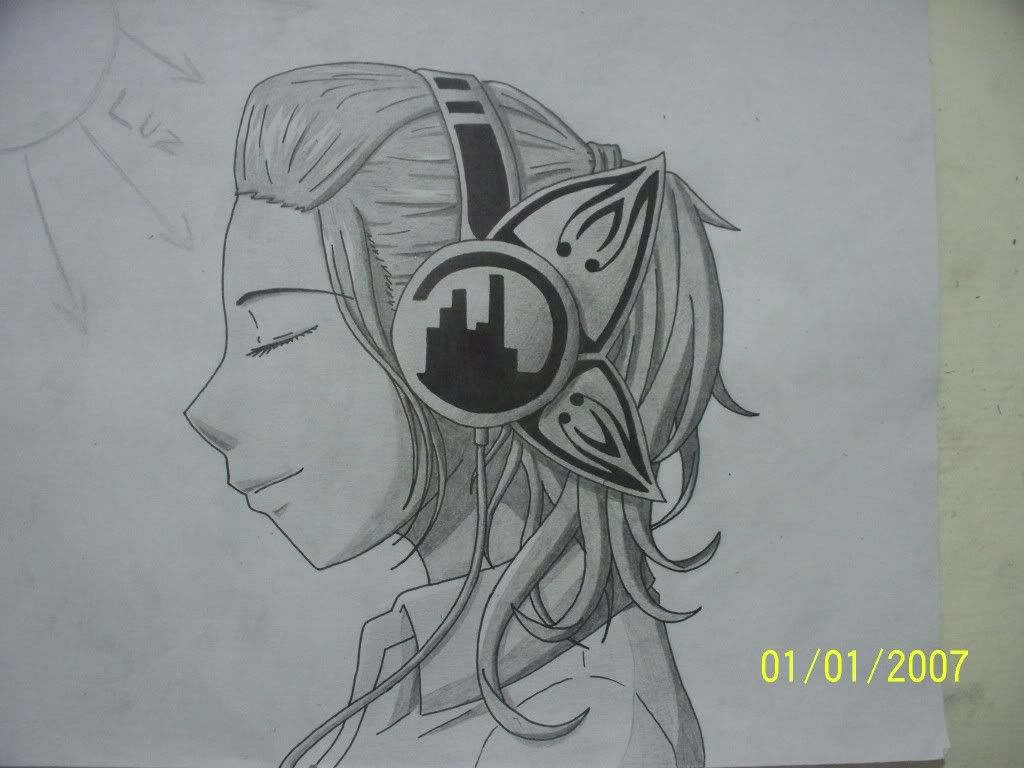 13. Ready! We have finished shade our
"(588px 0px);" vspace = "2" hspace ="3" / >
.... Only missing some details... you will see that layers shine of the hair parts have been grey by the rose gives the hand... also your hand should be spotted with pencil, by rubbing it on the top of XD clean you them to not smear more
... then we caught the rubber and started to carefully remove the white parties and the banks of the that have also spotted (for the girls parts of white)(, I advise that they cut a piece of rubber and make it a good fine edge and with it they erase such parts
)
We finished! The this ready
...
"border ="0 "src="http://i1090.photobucket.com/albums/i373/IXVW94/Tutorial%20Sombra/100_2670.jpg"/ >
I hope that they served beyond and do not forget to comment on
…sus views I might make in my drawings too... See you!!!!
Dedicated to: @ , @ , @ , @ , @ , @

We invite you to our community!