Age Doesn't Matter
Tuesday 17th of January 2012 10:04:03 AM
Age doesn't matter
It hurts to see that many denigrate people by their age, and believe that they are useless or unserviceable, but the truth is that a human being is always useful, if I do not believe the evidence I refer.
Arthur Rubinstein played Chopin full theater at the age of 93
In one of his concerts in the Teatro Principal in Palma de Mallorca told the tuner desperate, that it was not to adjust a note: "let him, man." "If people are not going to give this account". Years later, in the same scenario, he move to all the people who had been left at the gates without entry and left them sitting on the stage around him.
/>
Charles Darwin
Darwin was 50 years old when was published "the origin of species", theory that revolutionary world.
Fauja Singh, the old man that runs more than you
Its 100 years he ran a marathon
Beethoven
57 Years old and would be totally deaf wrote his late quartets, these revolutionize music altogether.
"width ="640 "height =" 390 "frameborder ="0 "src="http://www.youtube.com/embed/7vcRFVh7KNQ?wmode=transparent"allowfullscreen >
Immanuel Kant
He wrote critique of pure reason to 57 years
Tesla
This old man among other things invented:
Tesla invented the principle of the radar, the electron microscope and the microwave oven.

He showed the first remote control machine, initiating Robotics science.

/ > Wireless transfer of electrical energy (not shown): by means of electromagnetic waves.
Radio.
Light bulb without filament.
Electrotherapy devices.
Electric submarine.
Fluorescent lamp.
Teslascope.
Methods and tools for climate control.
Remote control.
Turbine engine which used discs instead of fan blades.
Tesla waves.
He stated that one of his experiments revealed the existence of particles with charge smaller than an electron. They are currently known as "Quarks".
class = "image" border = "0" src="http://k19.kn3.net/taringa/8/7/0/2/6/6//leonardo1983/CBD.jpg?9491" / > Jessica Tandy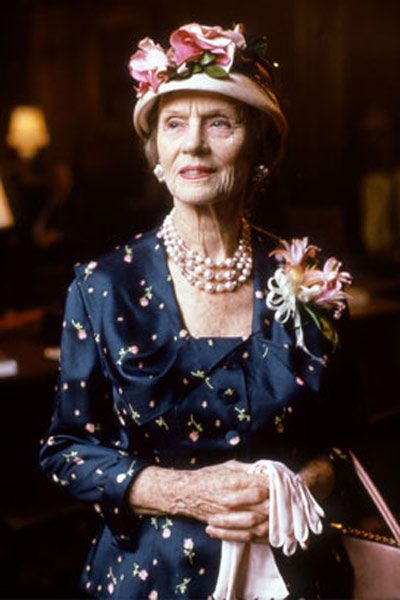 In his 80s won an Academy Award
Pablo Casals
When Pablo Casals was ninety-five years, a young journalist released him the following question: "Mr Casals, you are ninety-five years and is the largest cellist that has existed so far." By that practice still six hours a day? "." Casals replied: "for that I think that I am making progress"
James Talbot
In 2002, this man entered the Guinness World Records book,
being the oldest person to do base jumping from 148 meters of height: 74 years! This American citizen invites any such greater than him, to take up that challenge. Usually a jump of these features does not exceed 20 seconds from vacuum step to landing.
Mother Teresa
At 87 years old she was respected worldwide for his work and effort by the homeless, I help until his last days.
Gandhi
At the age of 79, was leading the people that he inspired to be released from the British Empire
/ > Charles Chaplin
With more than 80 years won awards for his career, for best original score and best foreign film among others.
Jose Saramago
At age 76 won the Nobel in literature
Anthony Quinn
He received awards for his work and cart being an old man, and not only that, he had a son at the age of 81
/>
Paul McCartney
At the age of 69 still fill stadiums
Jacques-Yves Cousteau
Inventor, writer, filmmaker and marine Explorer, he remained active until very into age, contributing knowledge to the world.
Don Ramón
At 64 years old even he drew us a smile.
"border ="0 "src="http://k14.kn3.net/A40103939.png"/ >
ETC
Remember:
Never let discrimination because of age, the years are no impediment to continue to make great things.
Remember that you someday is also going to comb gray hair, try to cultivate to grow more and more every day.
We are able to assess the legacy of these people
vspace = "2" hspace ="3" / >
Please see my post